AKC Name: Laurie and Joe's Labs Coco Chanel, CGC, CGCA
DOB: 4/28/21
AKC Number: SS26794902
Coco was born here at Laurie and Joe's Labs from the litter of Midnight and Duke. Coco has an interesting story as she initially left here as an ESA prospect. While she showed human focused traits during her puppy evaluation and immediately put her paw on the arm of the human she was intended to be an ESA for, the strength of that connection ended up saving that person's life. Upon going to her intended home, Coco refused to eat or drink. Her new human developed an excruciating headache, was hospitalized, and diagnosed with a life threatening condition requiring surgery. Coco was more intuitive than anyone imagined and we believe that she could sense that this person was more ill than anyone imagined.
Coco ended up coming back to us within 24 hours of going to her new home because of change in her new owner's health condition. We had originally intended to keep a puppy from this pairing for our program but didn't initially because we had a smaller litter and a long waiting list.
We felt like we were given a second chance with Coco which we couldn't pass up. We performed preliminary health testing which she passed with flying colors. Coco has started her basic obedience training where she shows a strong desire to please and receives many compliments from her instructors.
We often tell people that the puppy who is returned is often the pick of the litter.
Eyes: Free From Observable Diseases
Tested By Orthopedic Foundation for Animals (OFA)
LR-EYE23286/4F-VPI View Certificate
OFA Preliminary Elbows: Normal
OFA Preliminary Hips: Good
Labrador Disease DNA Panel: Clear
Performed at Animal Genetics Lab
View Certificates
CNM: clear
Cystinuria: clear
DM: clear
EIC: carrier
HNPK: clear
HUU: clear
PKD: clear
PRA: clear
SD2: clear
DLocus: Non Dilute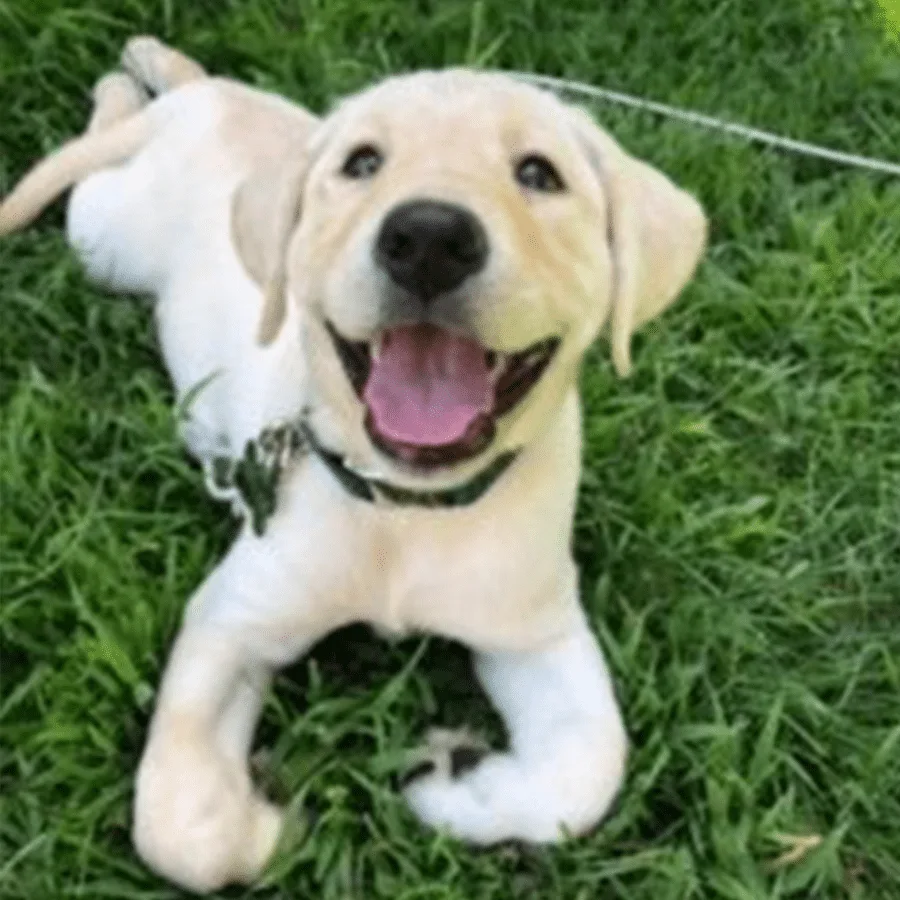 Penny Penny is doing wonderfully. Thank you for everything.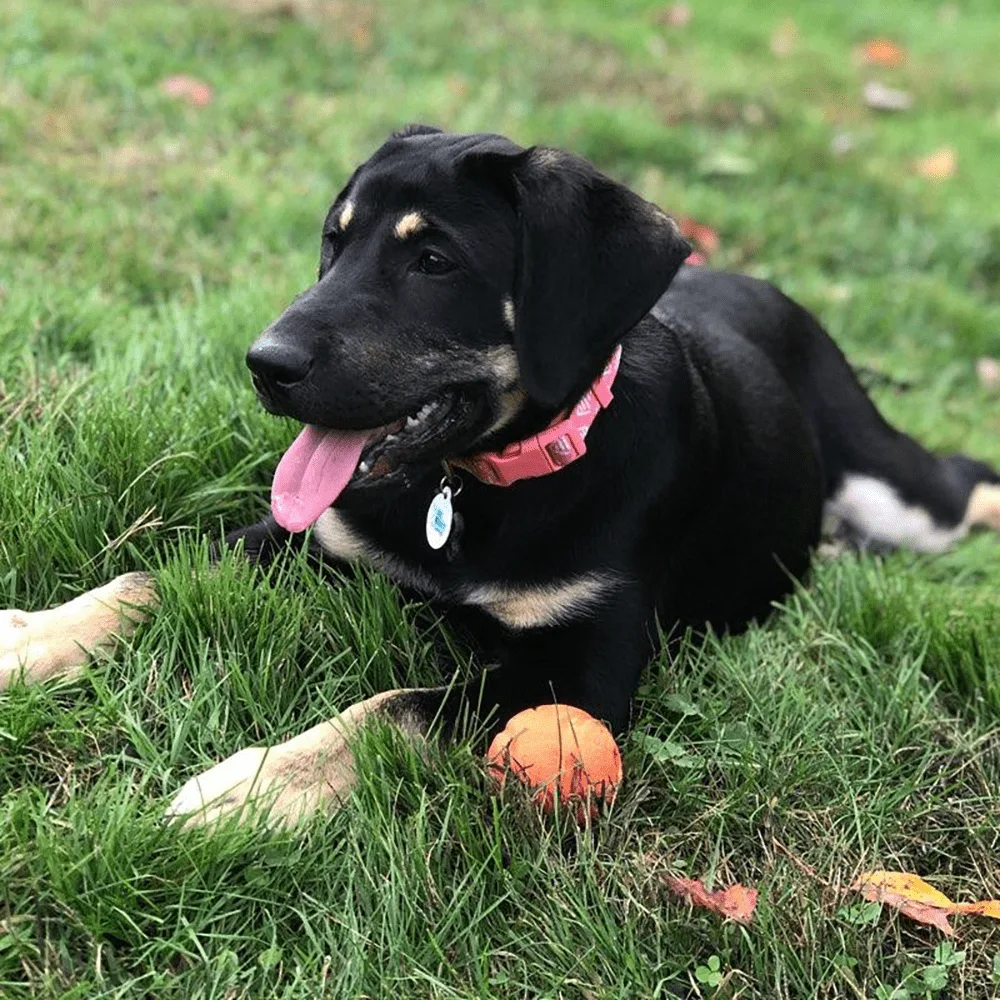 Ember She is doing great, and we love her so much!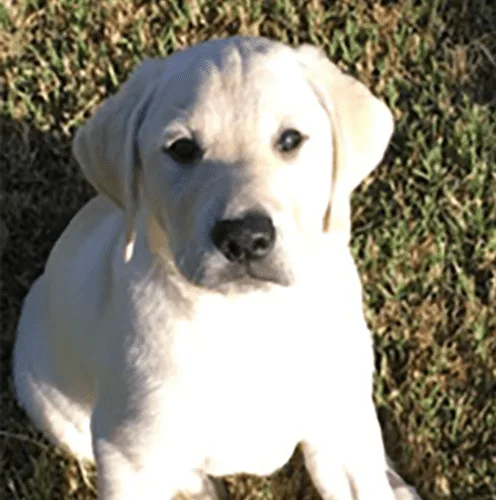 Cooper Thank you for my handsome boy.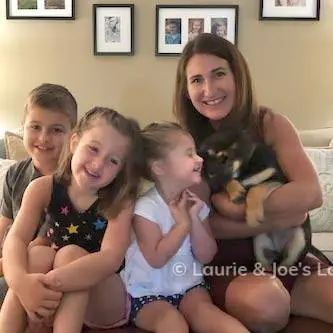 Eva Thank you for taking care of Eva and getting her ready for our home.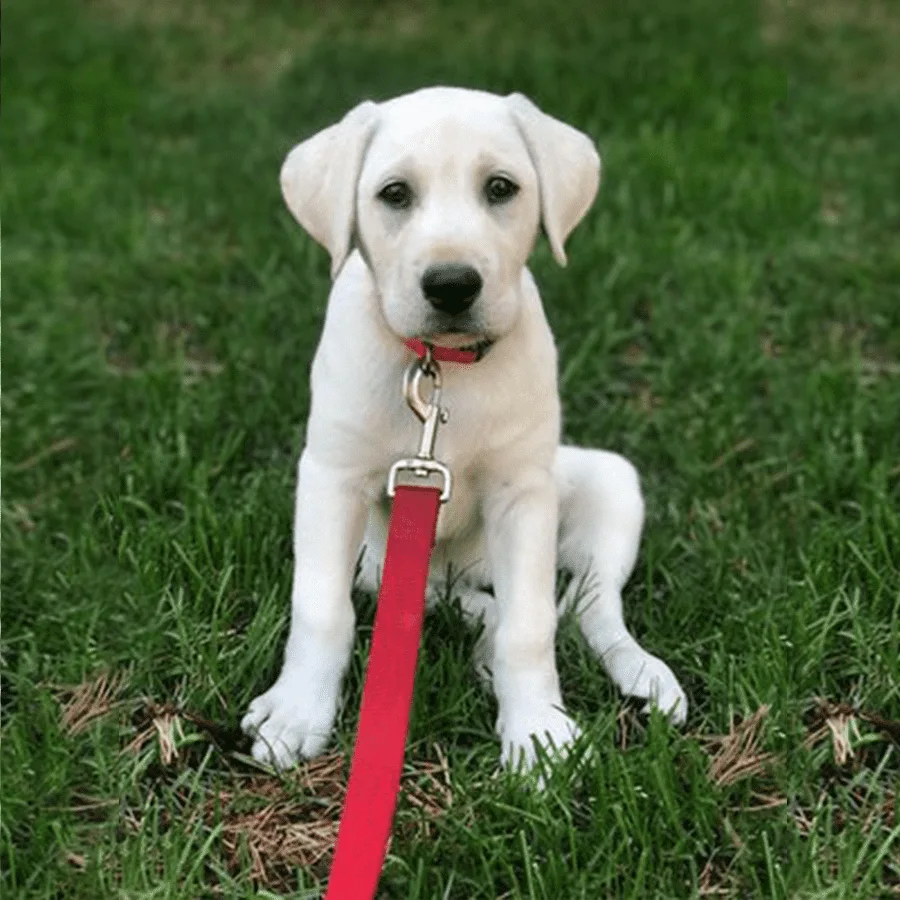 Nueske We just wanted to let you know Nueske has settled in nicely with her special friends, our dog Ramey and our kids. I slept on the floor next to her last night and she did great. She already learned how to go upstairs and where to poop and pee. She's amazing. I can't thank you enough. Warm thanks.
Sully Thank you for providing a new addition to our family.
Fitzy We all love Fitzy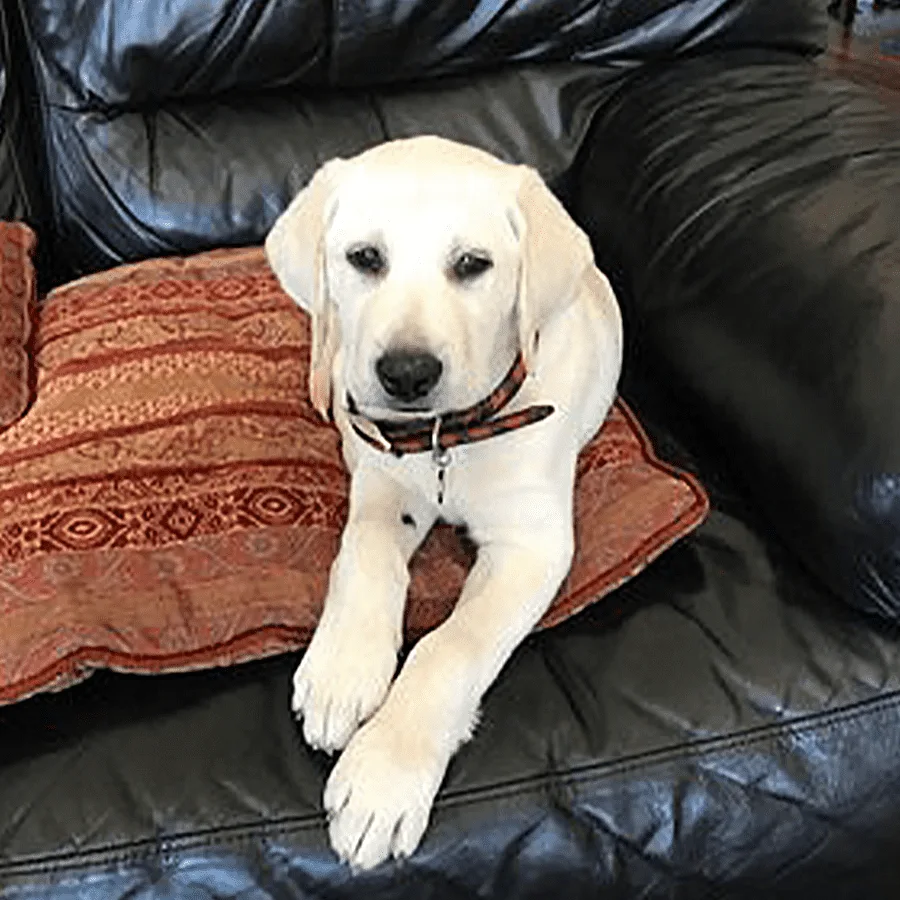 Flash Hi Laurie. I wanted to let you know Flash is doing well. Flash is sleeping and Rahul is happy.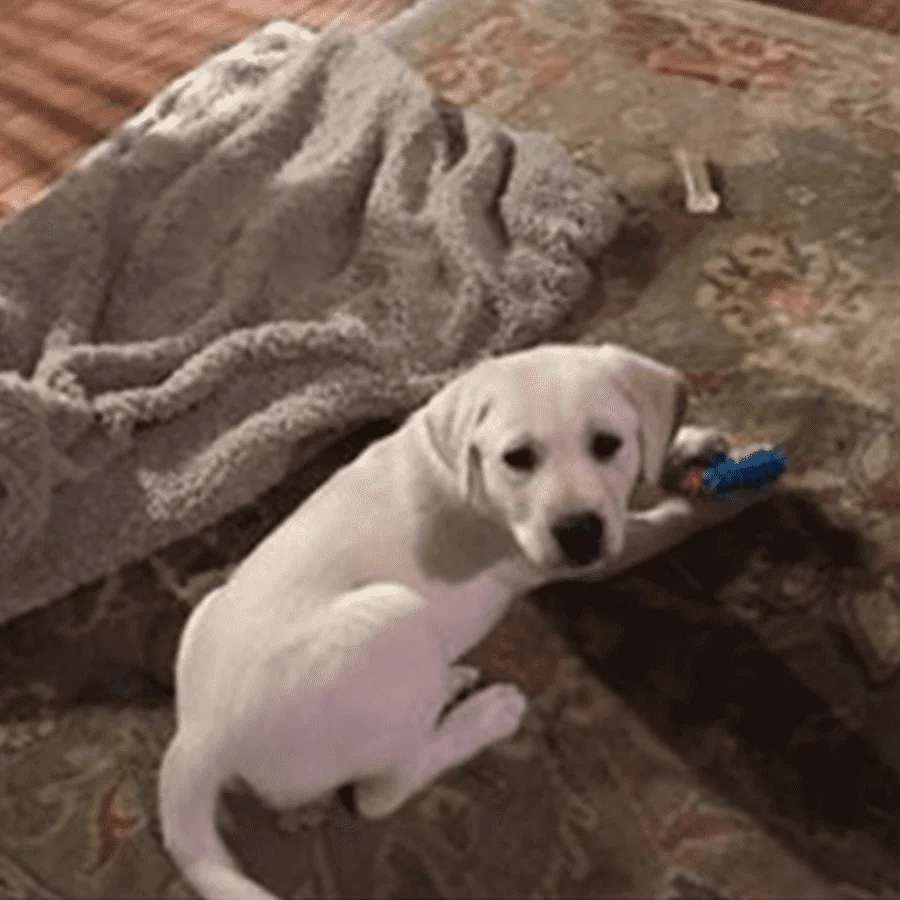 Maizie I wanted to show you Maizie with her new sisters and brother watching her. Her first night she cried some. I knew it was going to be a bit of an adjustment for her to her new surroundings and family. I slept downstairs on my couch and Maizie slept right next to me all night. She is such a good girl. Today was a great day with her playing, giving us kisses and running around very happy😍👍🏻George and I just love her to bits!!💕🐶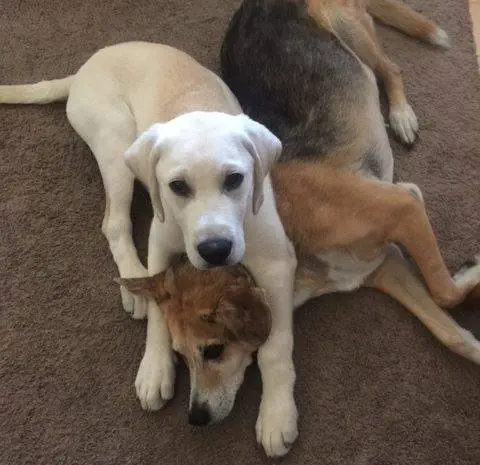 Owen Owen is 10 weeks old today. He gained 1.6 pounds in the last week. He is such a sweet little guy and learns quickly. He loves Molly and she has been so tolerant of him. I love when they curl up together.  He sleeps with Molly and us every night. Owen understands when it gets dark, play time is over. He stays on the bed the whole night but once he's up, he's up! He has so much energy now he runs around like crazy.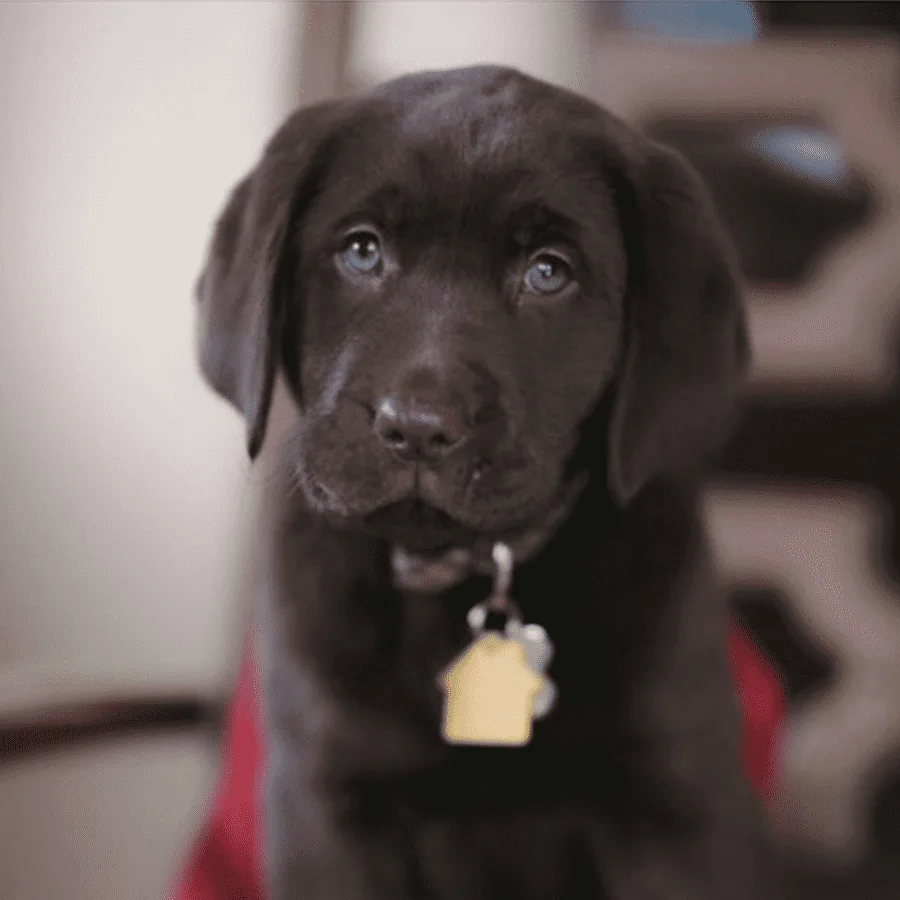 Star Thanks so much for your very professional information and advice. You are the best breeder ever!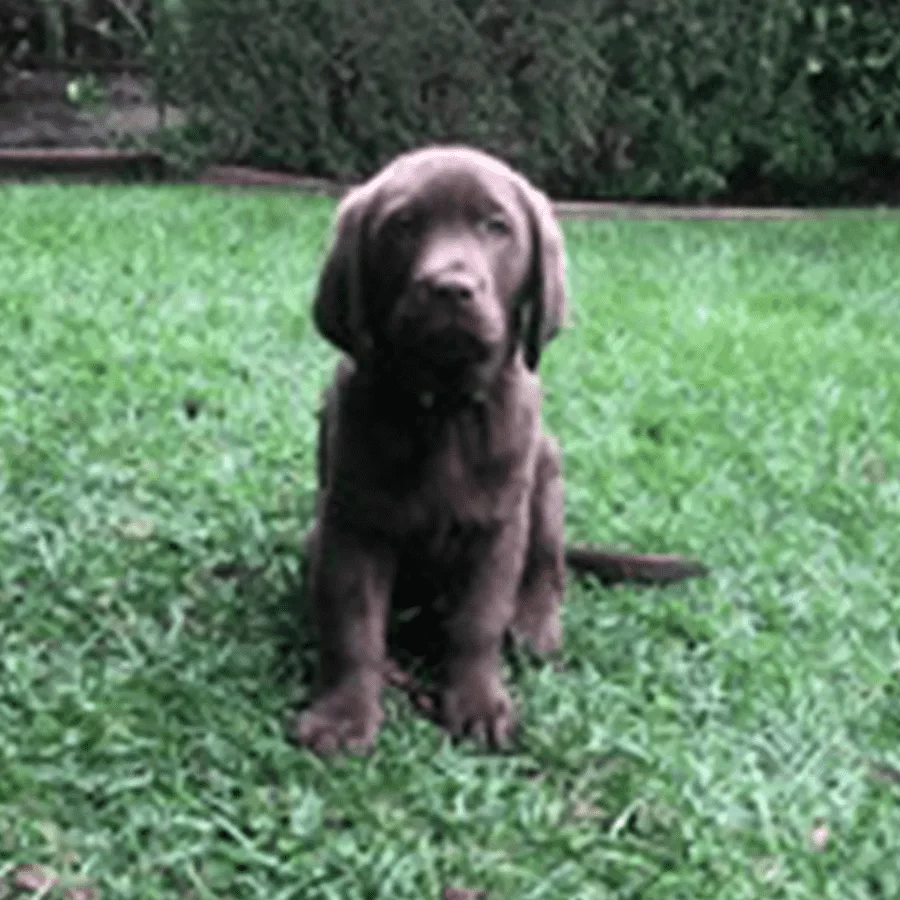 Mowgli Thanks so much for your very professional information and advice. You are the best breeder ever!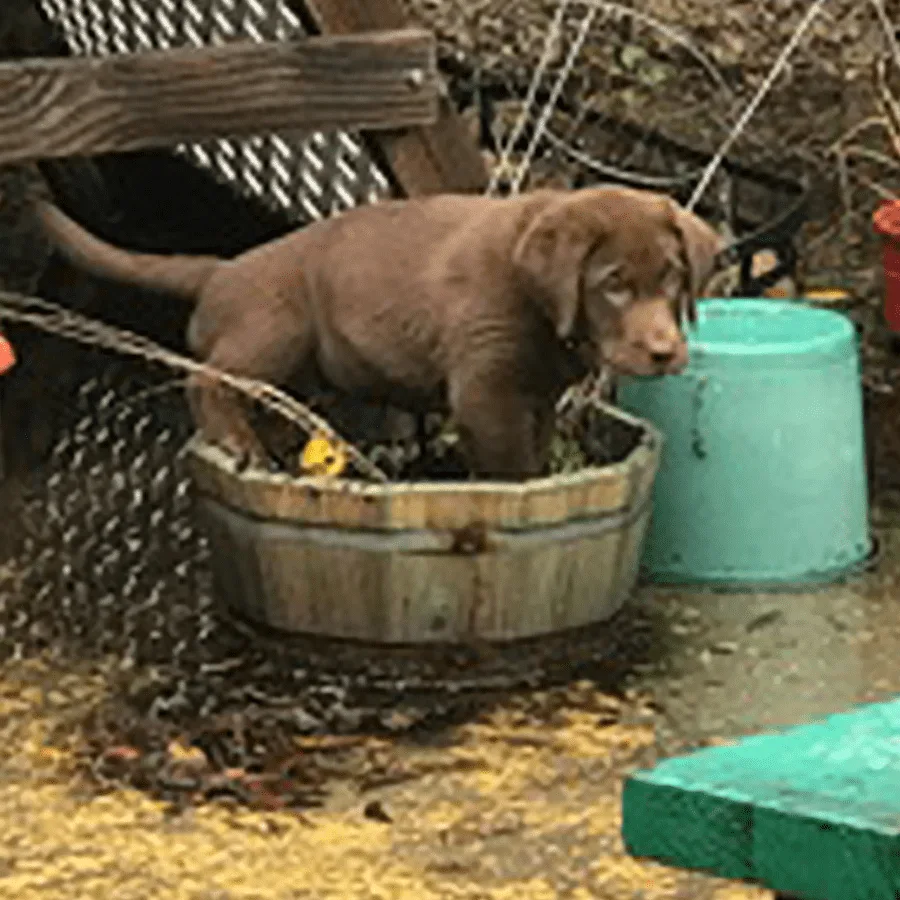 Thorin He had a good first night. He peed and pooped outside. He is such a special boy!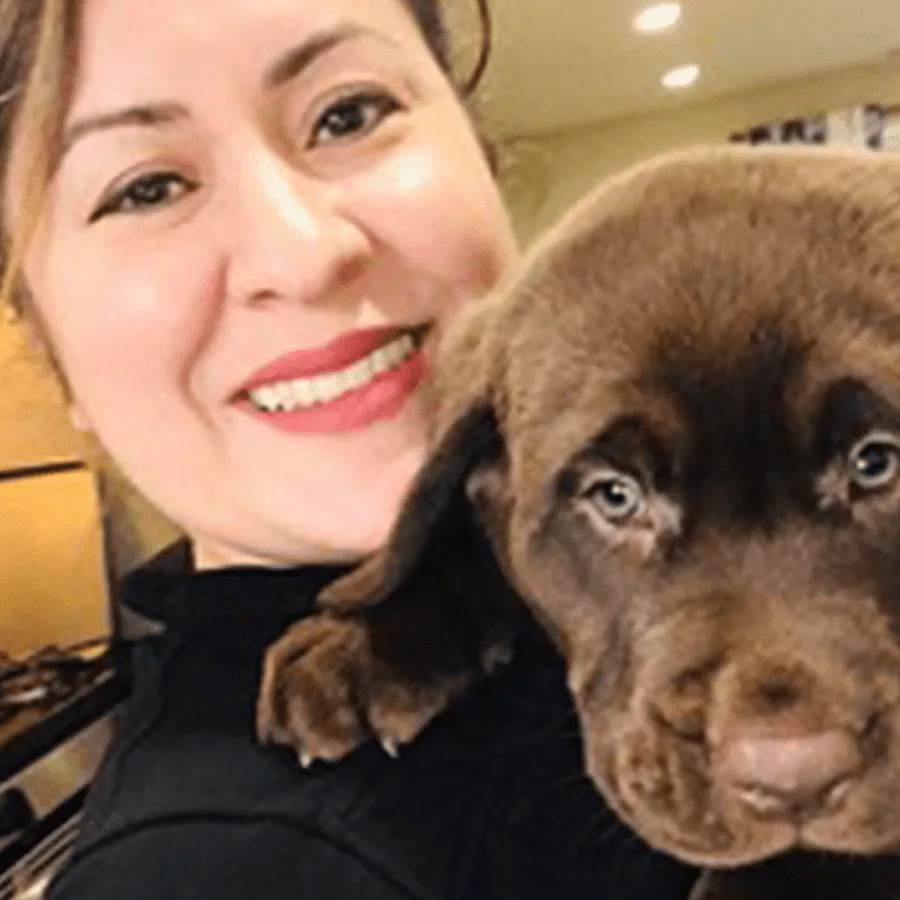 Koa Thank you, Laurie and Joes Labs, for the newest member of the family!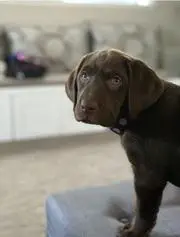 Birdie I'm so in love. Thank you so much!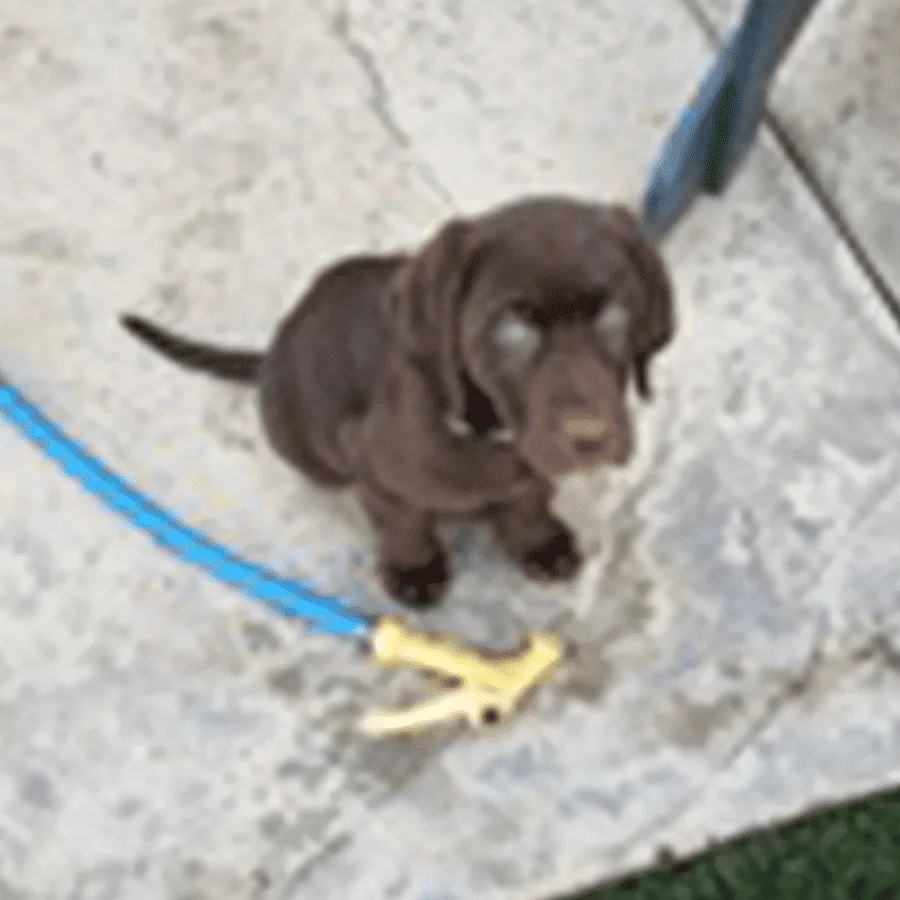 Rocky He loves hanging out with us in our office and in the backyard.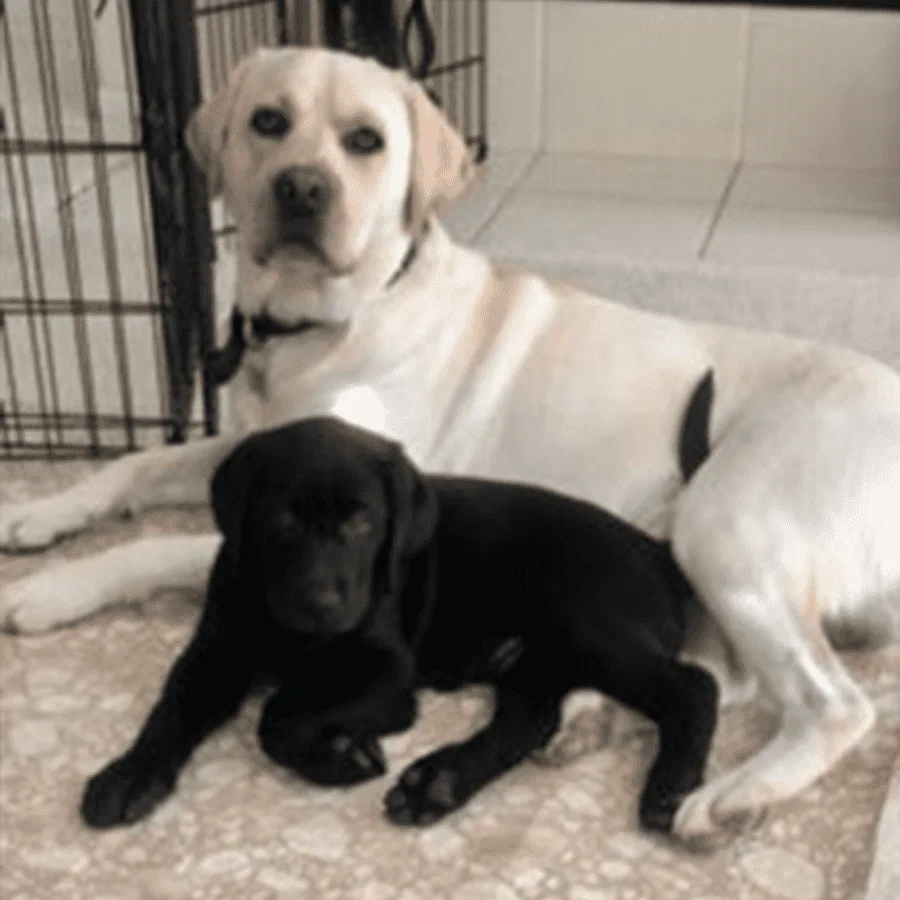 Floki Floki has adjusted fine. He loves water!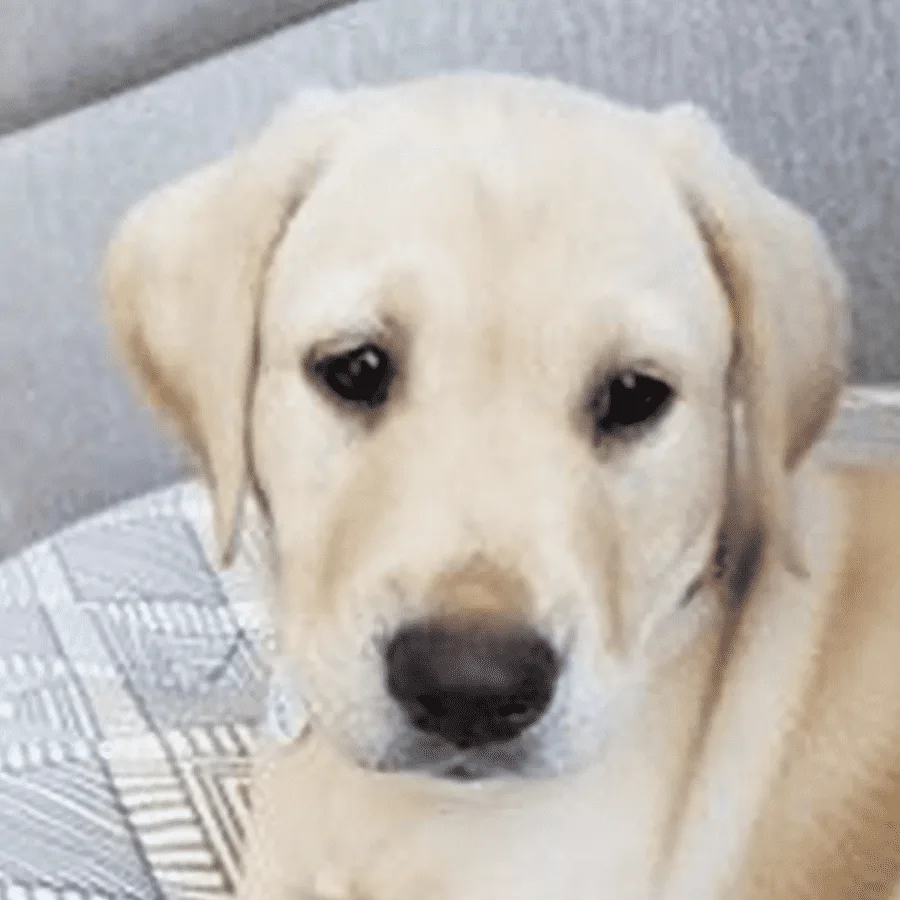 Rosie Rosie is doing really well in her new home. She is really well behaved and her vet visit went great.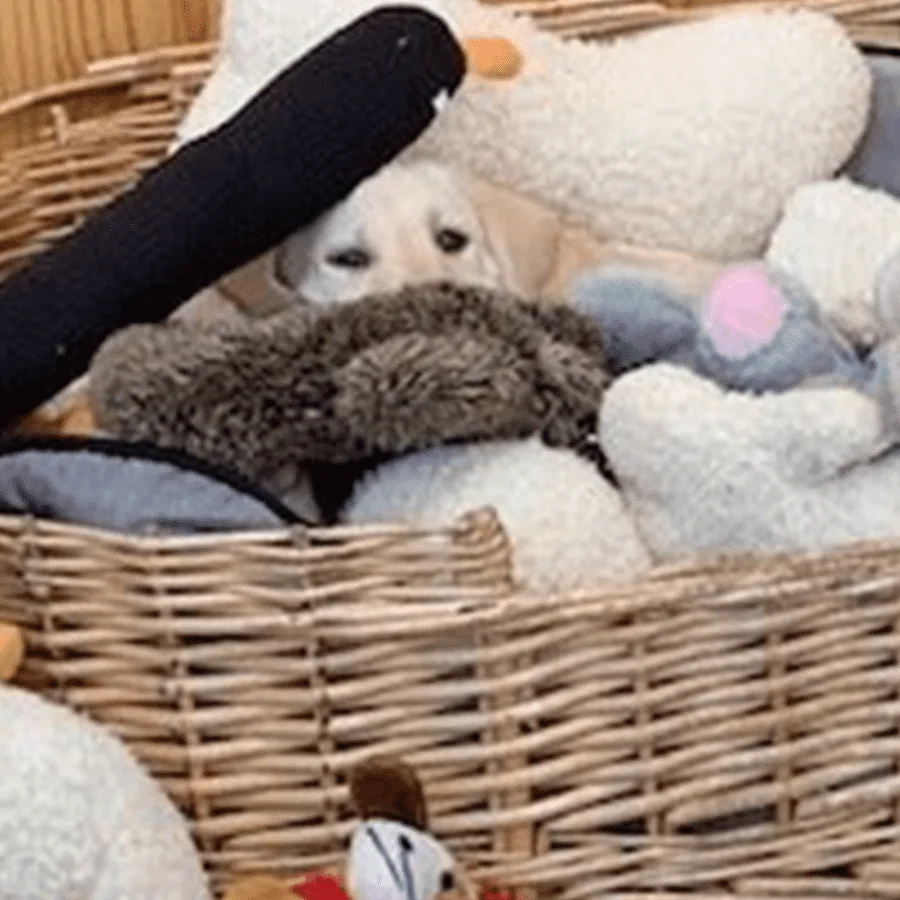 Summer Summer is doing well. She has gained over 2 lbs since her first vet visit. She has mastered the "sit" command and house training. She is precious.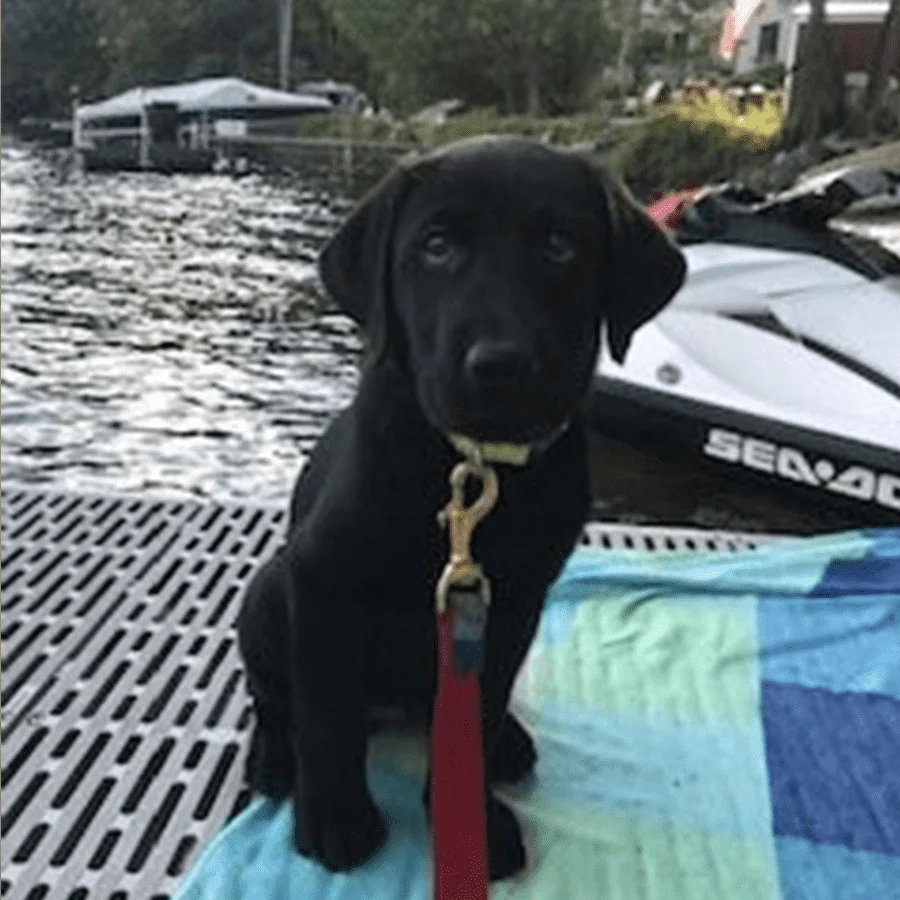 Luna Luna has been the perfect addition to our family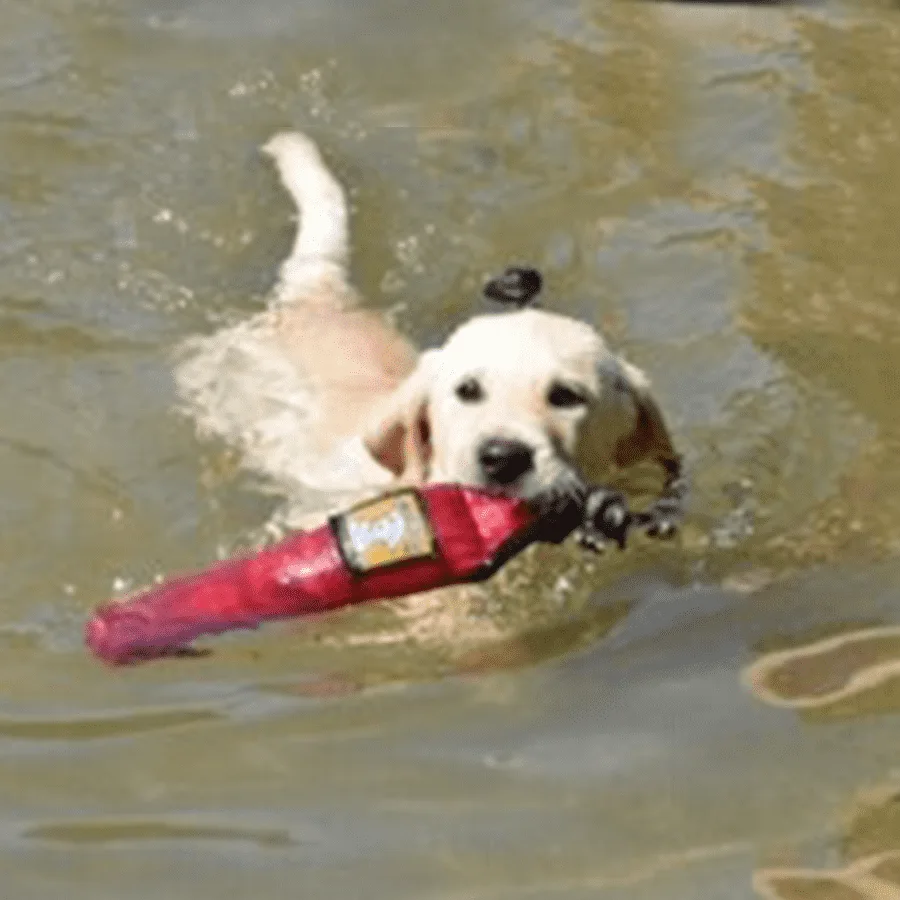 George He is a natural in the water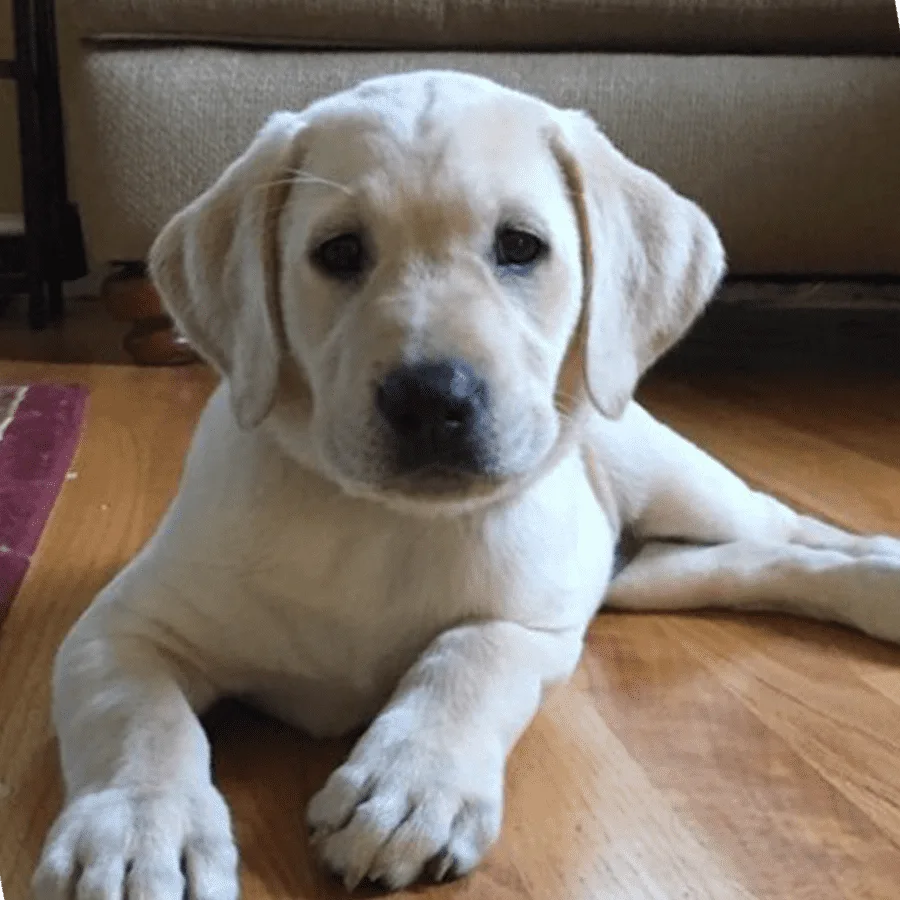 Elsa We love her so much and will enjoy watching her grow up with the boys.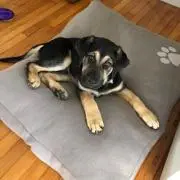 Pawling Pawling is growing and maturing into a wonderful puppy. We love him so much. He is very smart, loves making friends with other dogs, and is the best cuddler ever!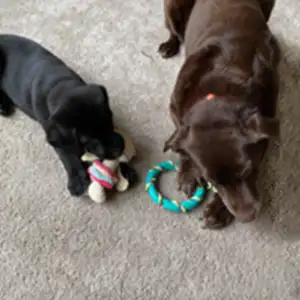 Ziggy Ziggy and his big sister Riley really love each other.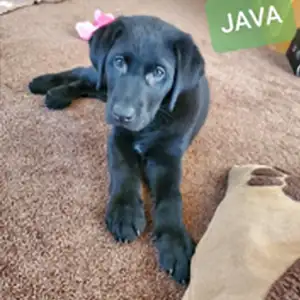 Java Java is just chilling at home. He went to the vet and everything is great!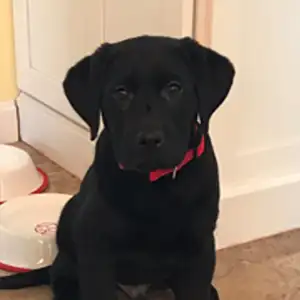 Jackson Jackson is doing great! We couldn't be more in love.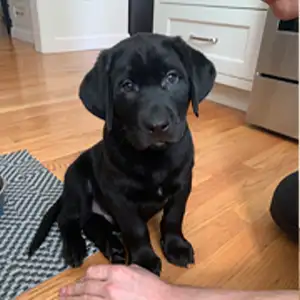 Buddy Thanks for the great experience. Buddy has acclimated well. He loves playing with his toys and taking naps. He put himself to bed in his crate last night. He knows we are his people and we feel very lucky.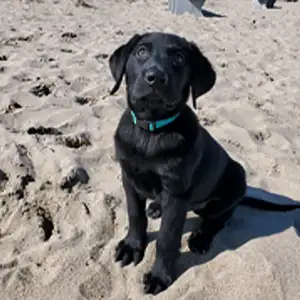 Kingsley Kingsley is a good boy and pretty calm for a Lab. He knows his name and gets along great with our other dog Tucker and fits right in with our cats.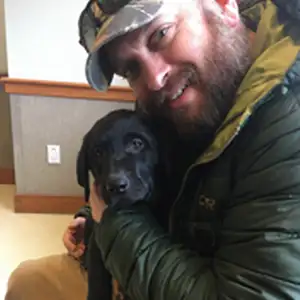 Kenai Kenai is doing great!!! We are so happy!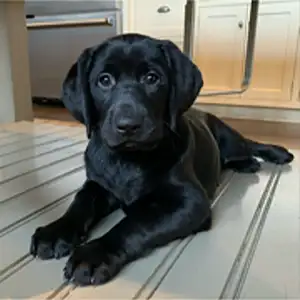 Luna Luna is a love! She is having fun chasing her big brother Brody all over and is eating and sleeping well. She is just a joy. We went to the vet yesterday and everything is great!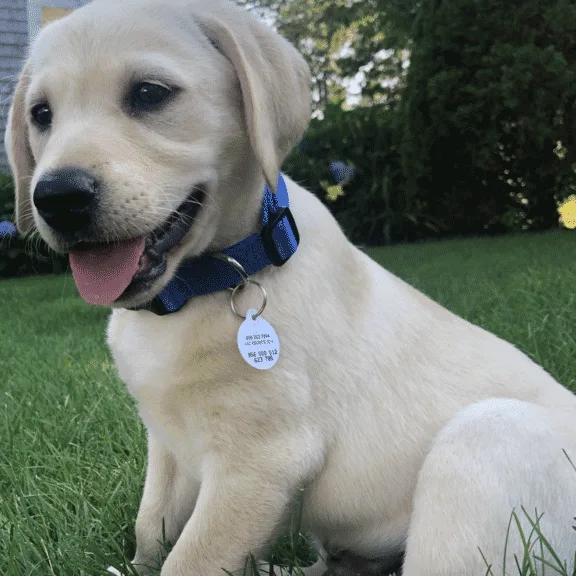 Buzz Buzz is doing great. He adores the water and is an excellent swimmer. We love him so much!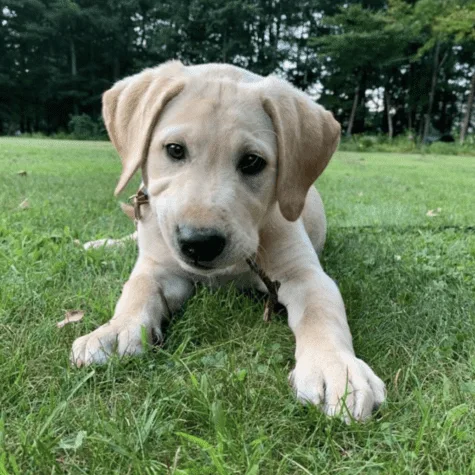 Jack Jack is doing great. He has mastered sleeping in his crate at night and loose leash walking. He loves playing with our grandkid's Lab and riding in the cart while I golf. I love being a Lab dad again!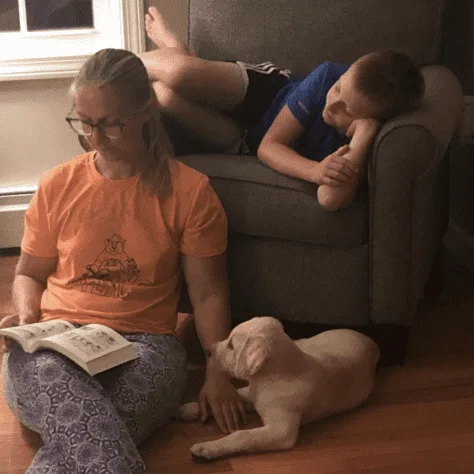 Boeing Boeing is so awesome and we are totally in love already. Thank you for raising such good pups!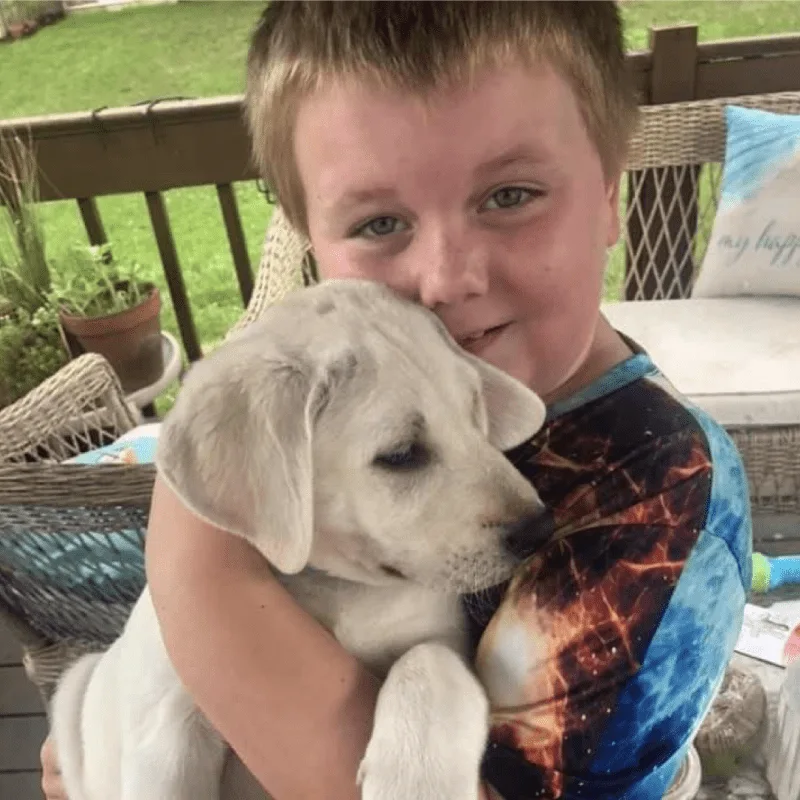 Cashew Cashew is doing great. He loves everyone and is so darn cute. He is such a good boy and I am glad I have him. I am so glad I found a wonderful breeder like you who was so good to him for the first 8 weeks. You guys are wonderful!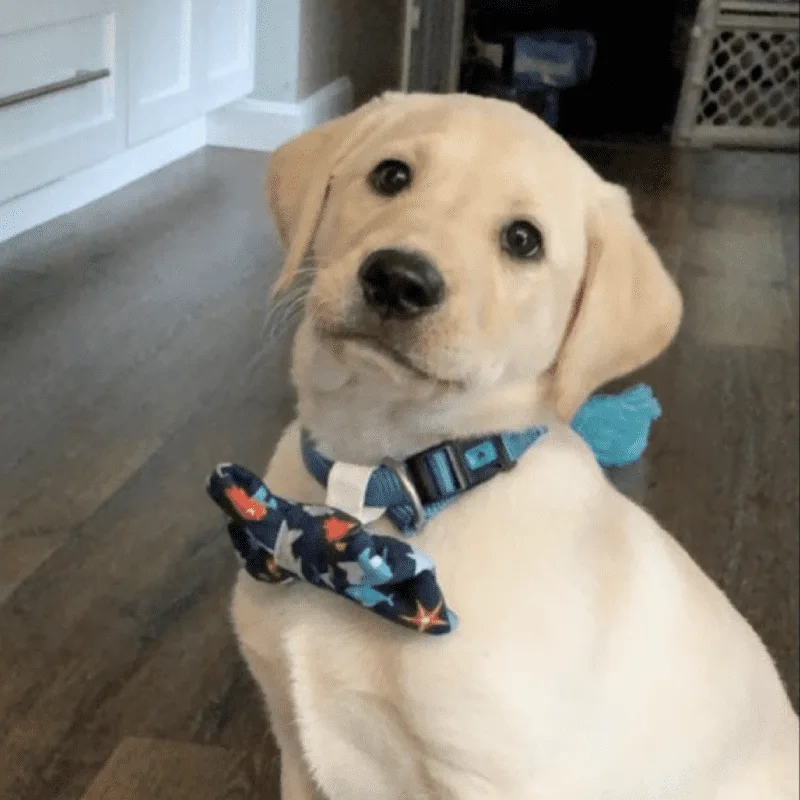 Oakley Oakley is doing great! He and the cat are slowly warming up to each other. He is doing really well with potty training and he puts himself in his crate for naps and at bedtime.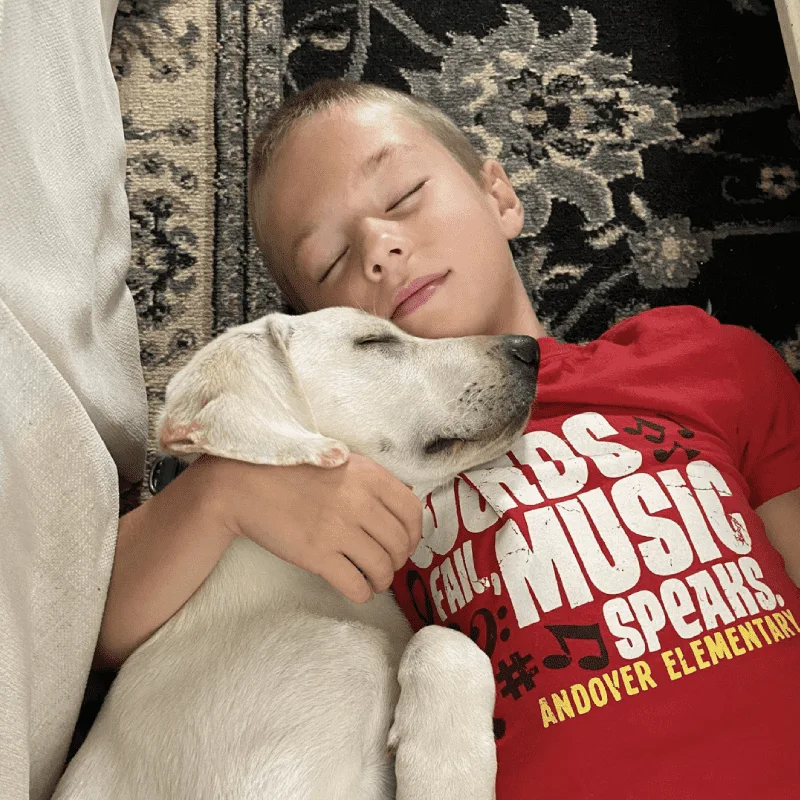 Barley Barley is adjusting so well. He is doing great with the crate although his favorite thing is to snuggle and sleep with his boys!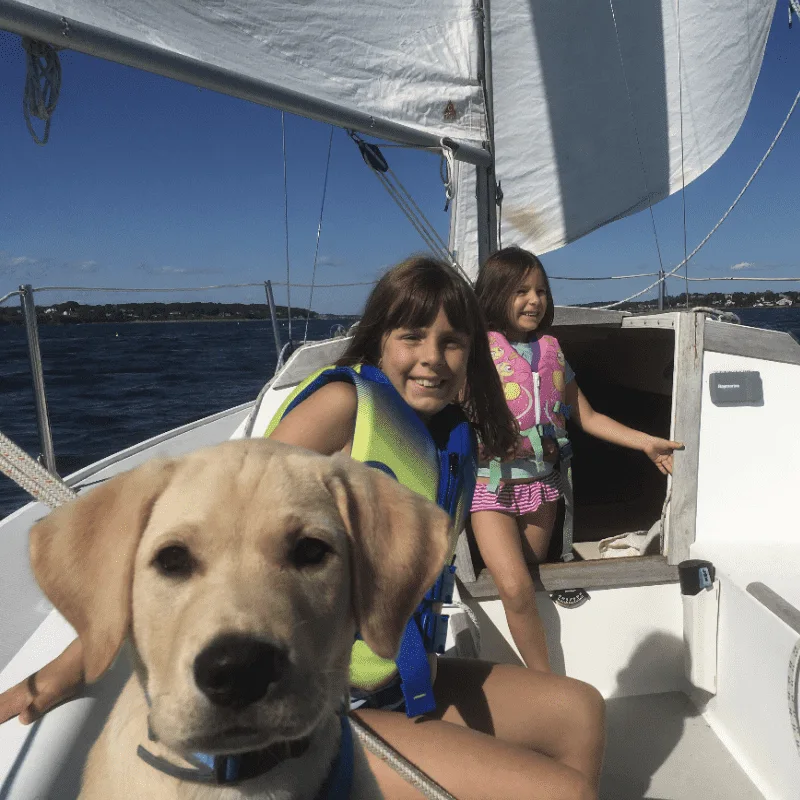 Bodie Bodie's wellness visit went well. The vet said, "Wow, what a great pup! He must have come from a very good breeder". She also said he looks absolutely healthy!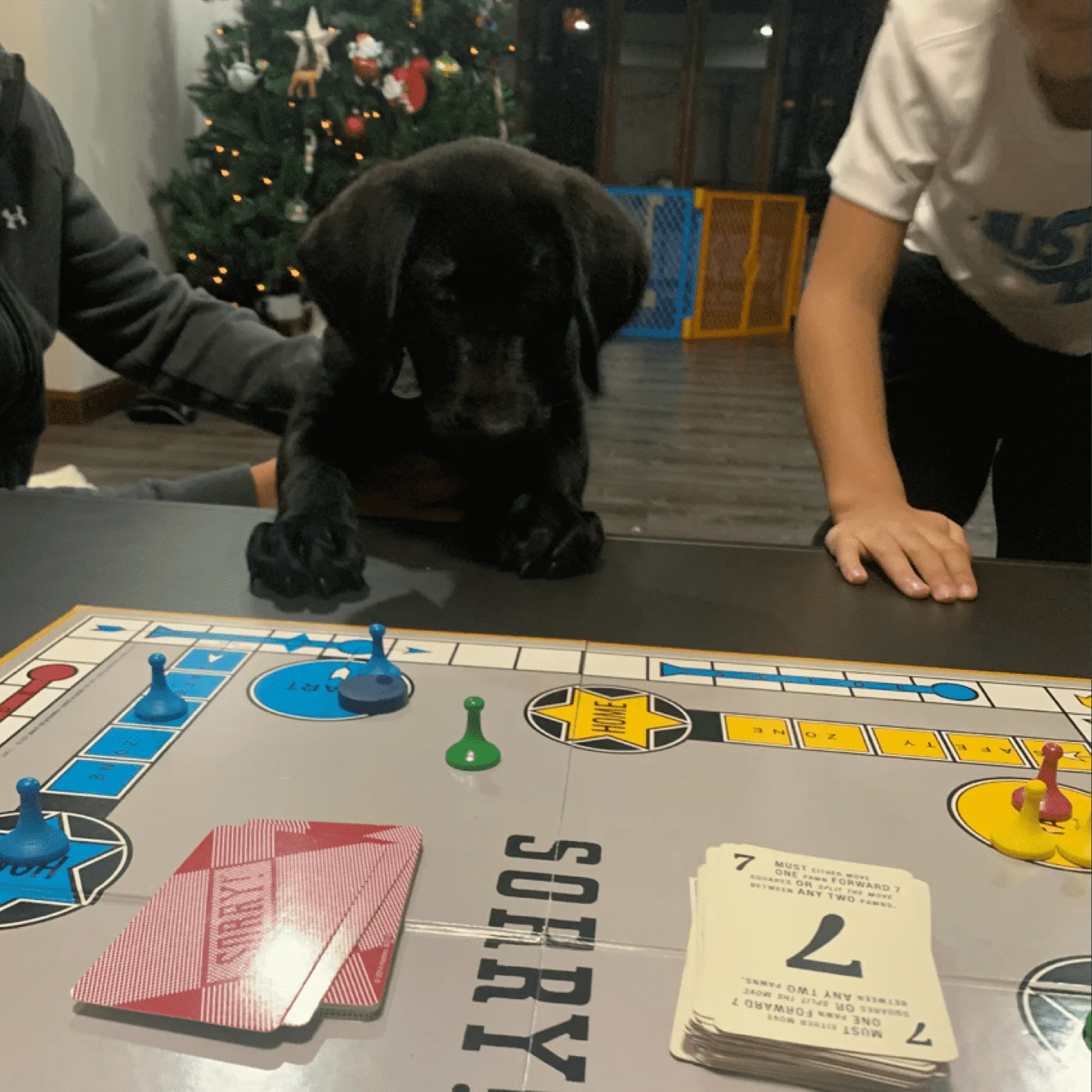 Kobe He has definitely stolen our hearts. Thank you.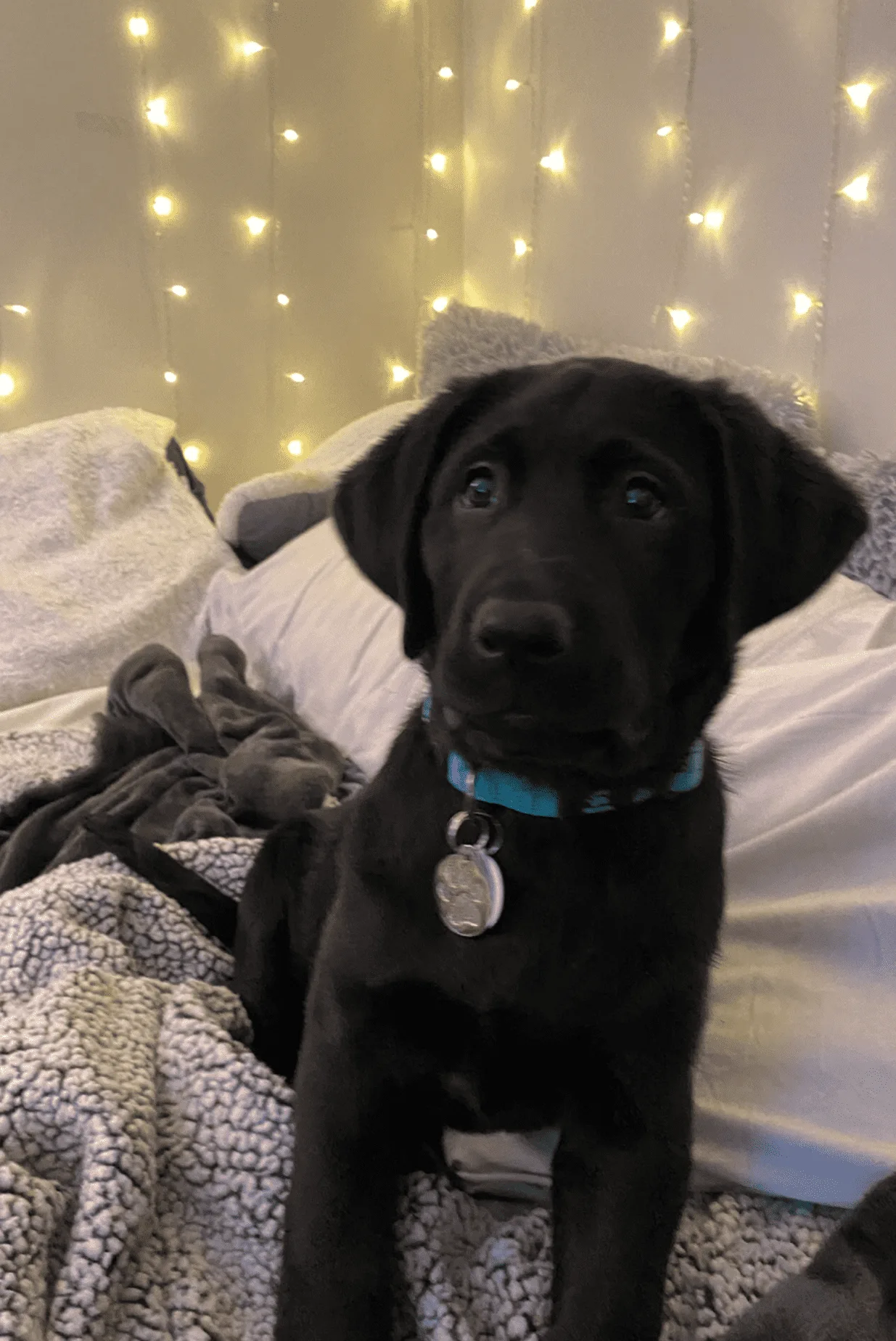 Bentley Things are going great here.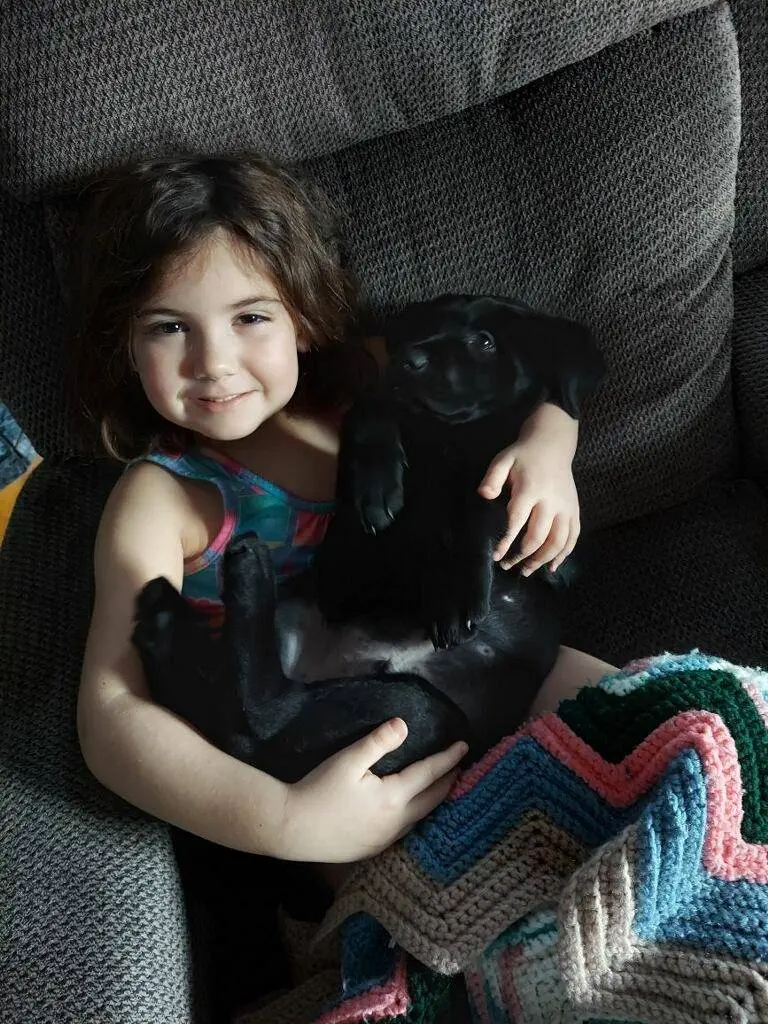 Jack Thank you so much. We love him lots.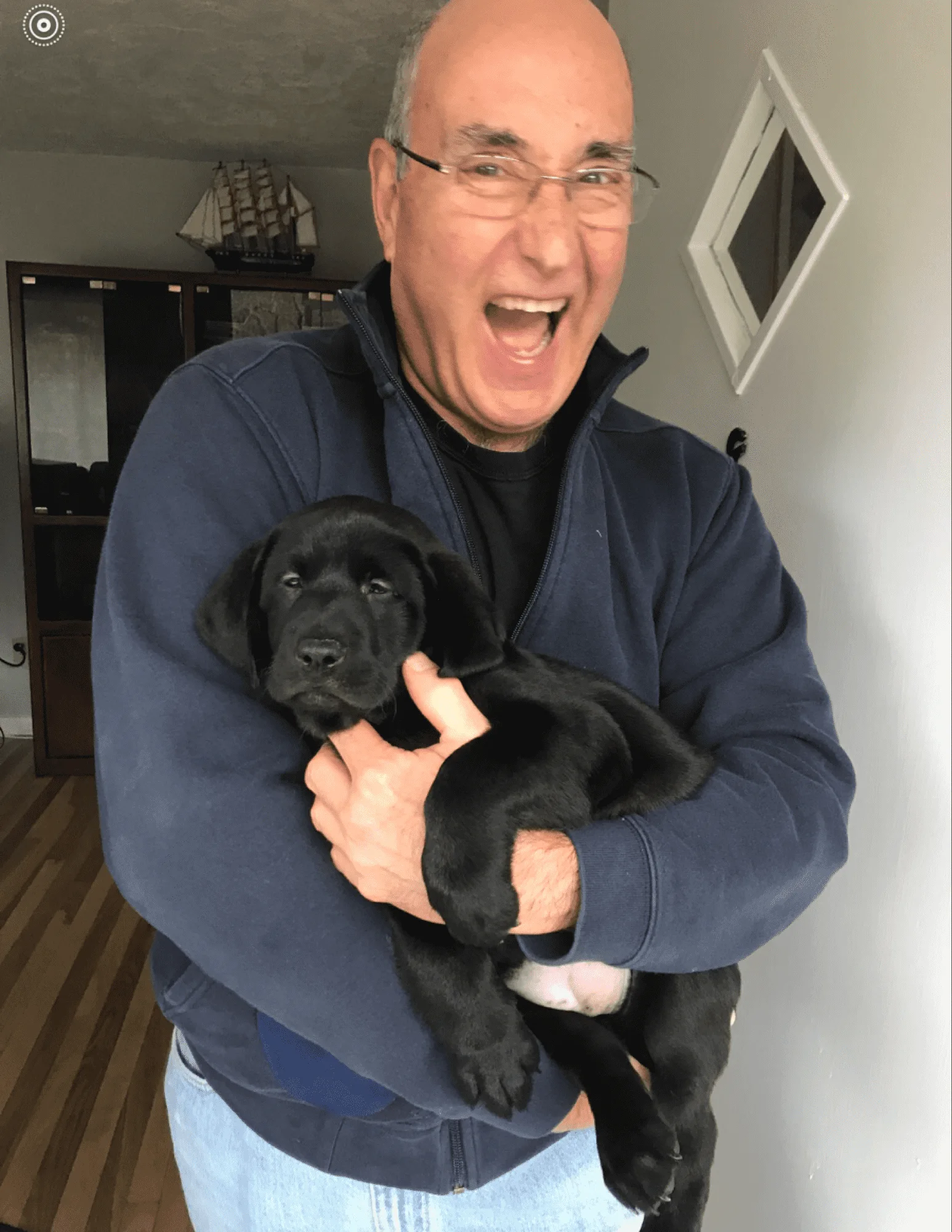 Buzz Buzz is doing great. He adores the water and is an excellent swimmer. We love him so much!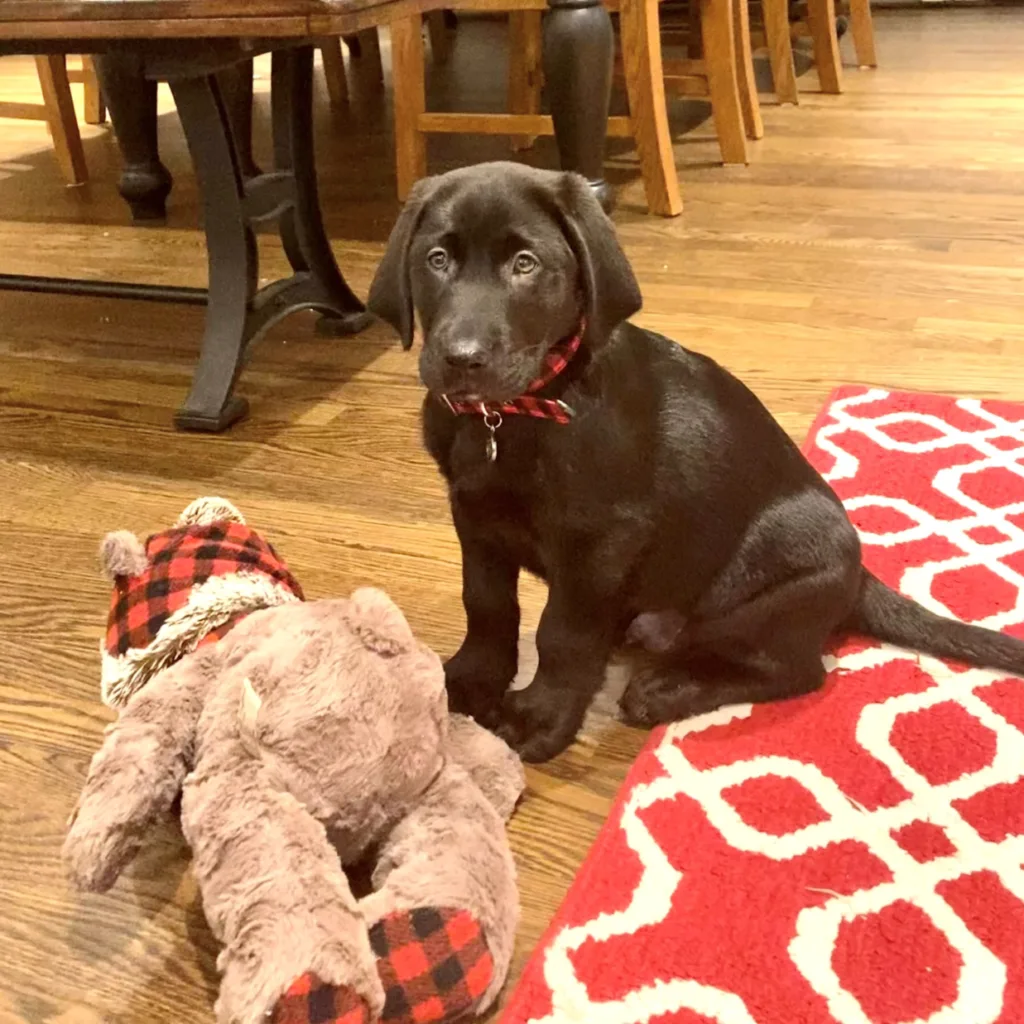 Floki Floki is settling into a fantastic routine and is such a wonderful puppy.
Murphy Murphy is very smart and is fitting right in. He is awesome.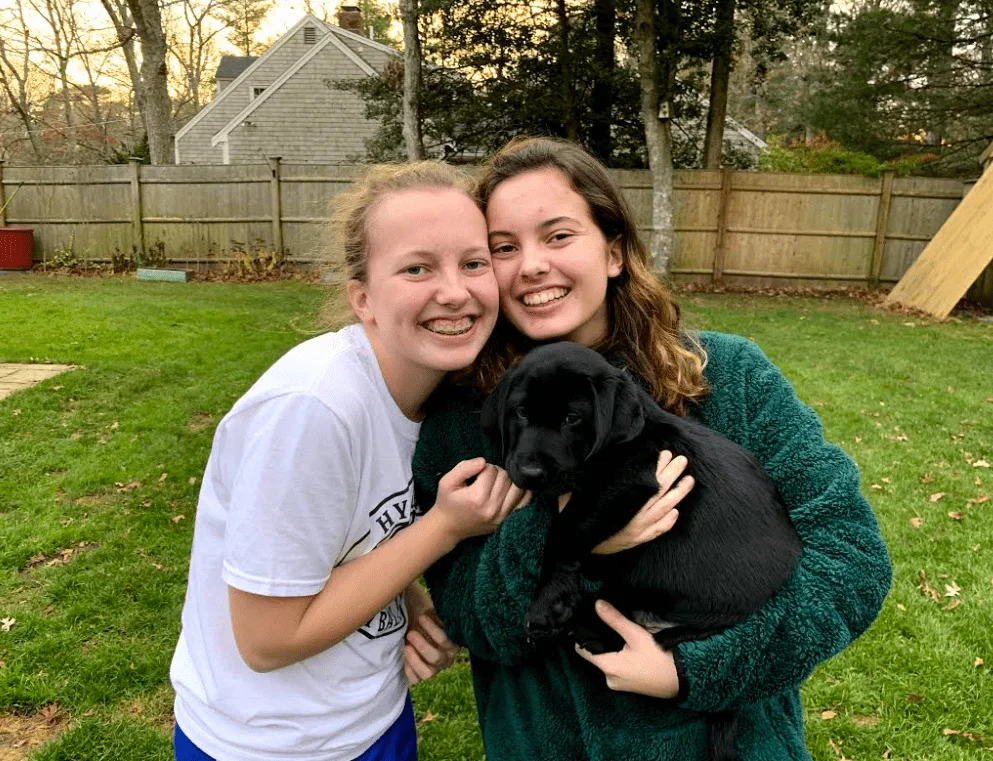 Tigger Tigger is doing well adapting. He is doing great and growing a lot. Thank you for everything.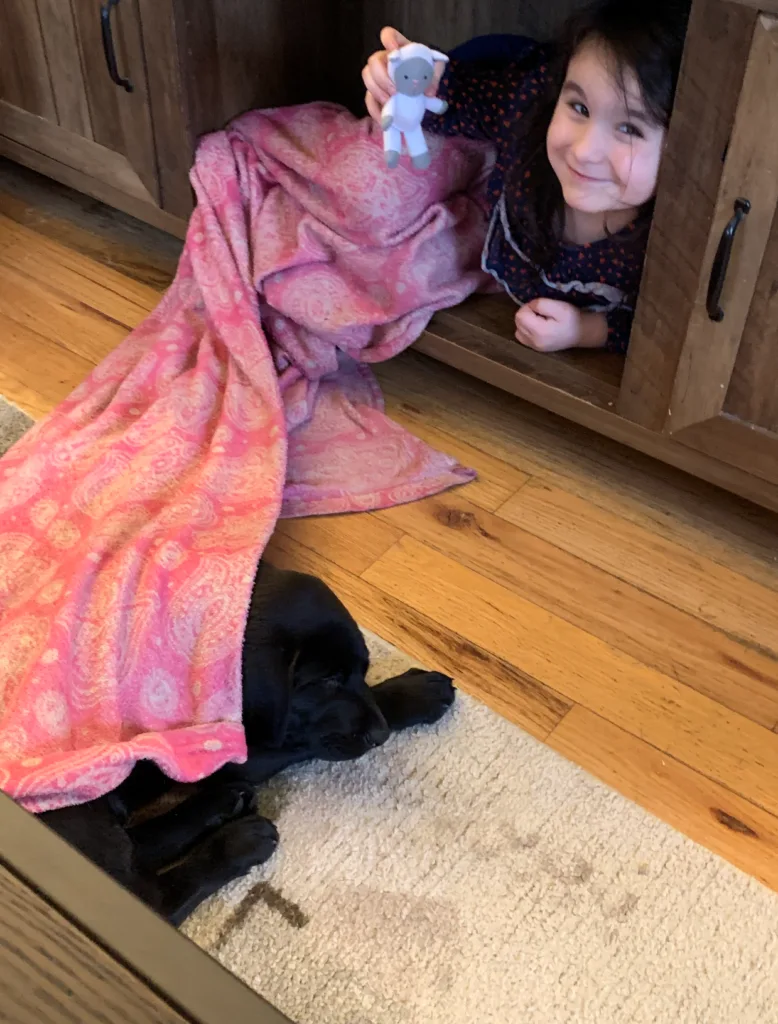 Shadow Shadow is really a joy to have. Thank you for all your hard work during those first 8 weeks after his birth. It really shines through in how he presently acts.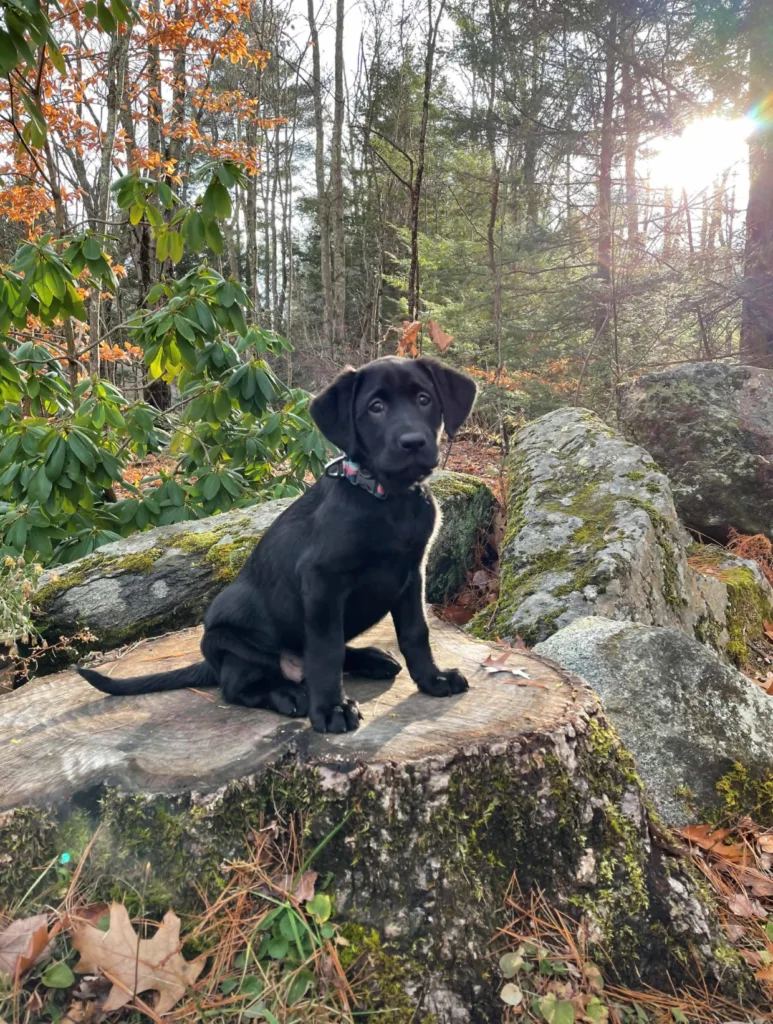 Pemi Sunshine Pemi Sunshine is an actual ray of sunshine in our lives. We couldn't be happier with this little lady!
Pippa Pippa is doing great. The work you do with your dogs and pups is to be commended. It makes the transition very easy. We love her so much.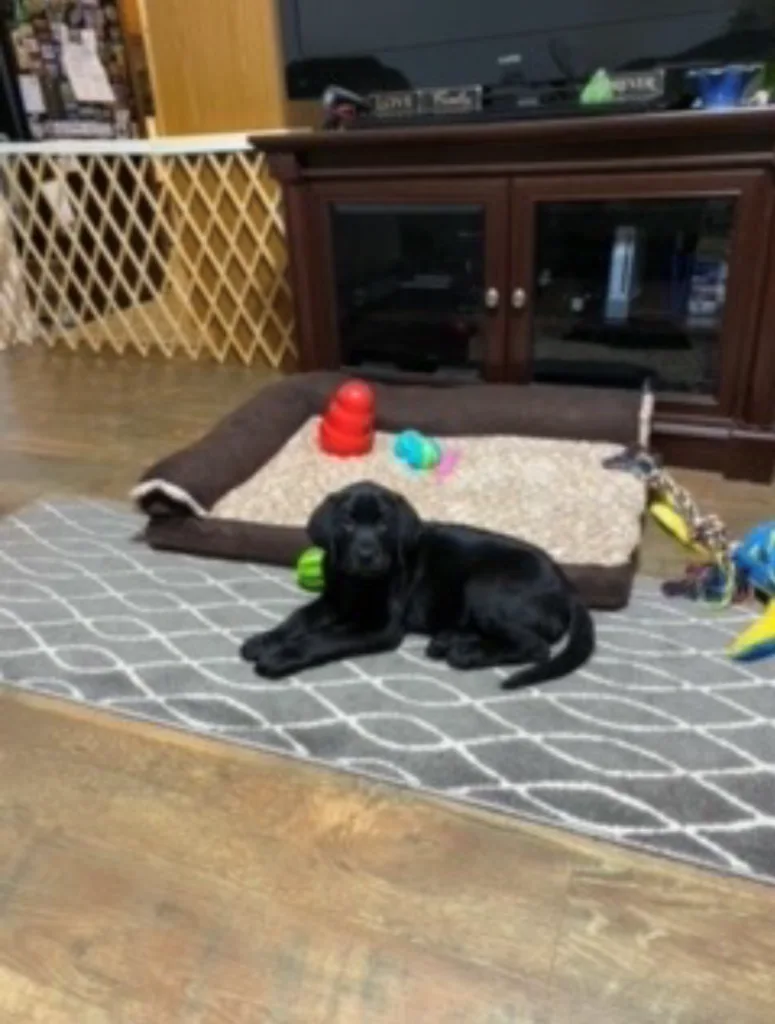 Charcoal He loves being home and playing.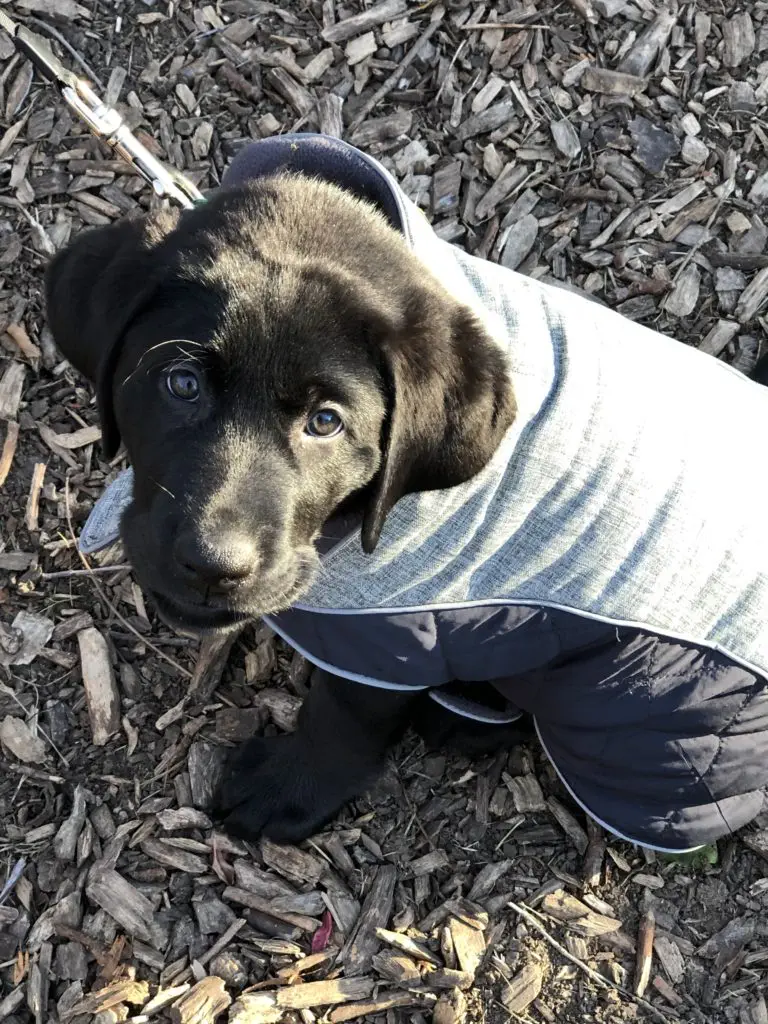 Shamus He is so special, this puppy is wonderful. We are in love. Thank you more than you know.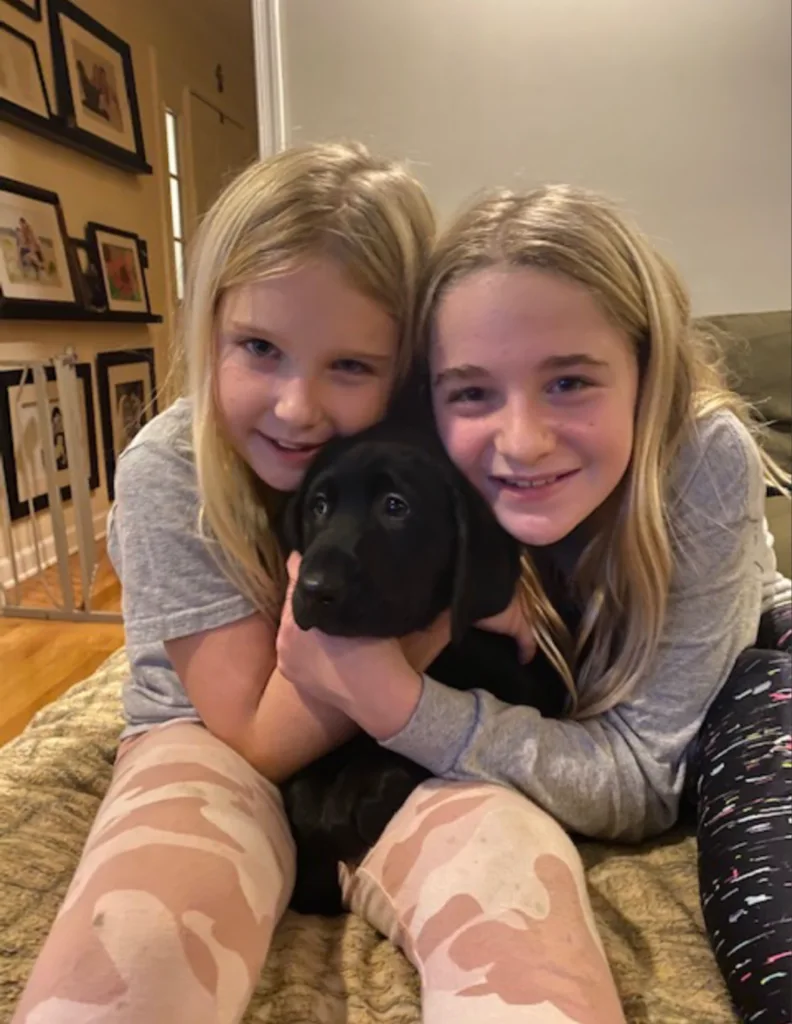 Oakley Oakley is loving his new home. We feel so blessed to have met such a wonderful breeder and have Oakley in our lives.